Buy & Sell
SELL US YOUR NEW, USED OR BROKEN IPHONE -- WE WILL PAY YOU CASH TODAY!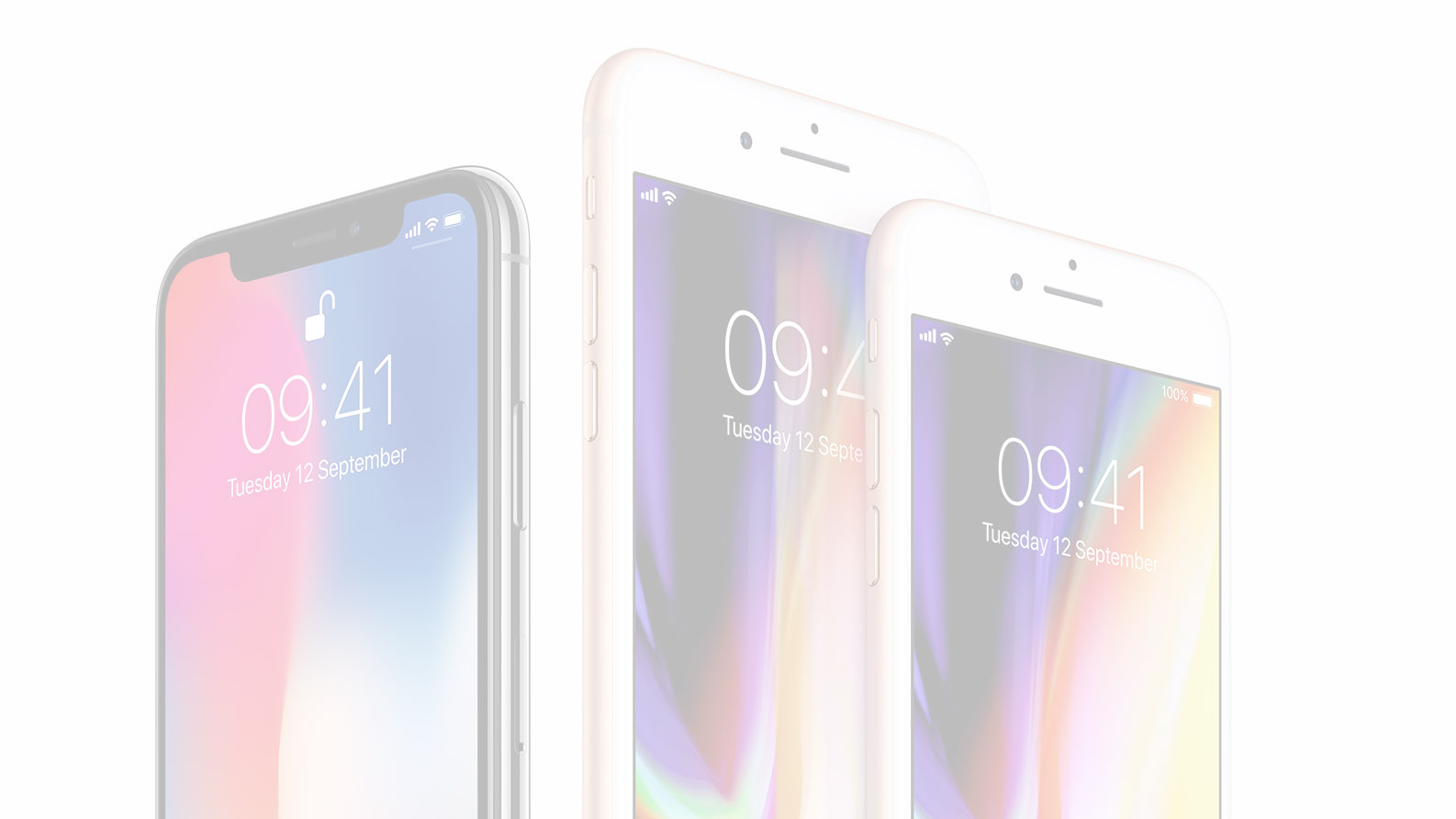 Bring in your new, used or broken phones and we will give you a cash offer! iPhone Repair Santa Barbara does not purchase lost or stolen phones or other devices. If you found it in the back of an Uber we won't buy it.
iPhone Repair Santa Barbara also offers high quality certified pre-owned phones at reasonable prices. Additionally, we offer a 90 day warranty on all used devices sold. Click above to view our current inventory or to sell your phone today!